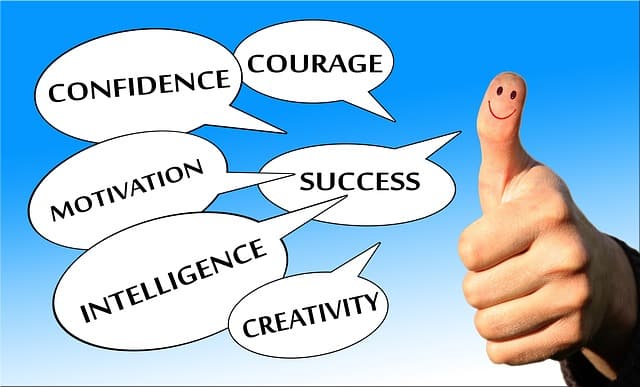 4 Lessons Entrepreneurship Can Teach Us About Life
There's no denying it takes a special type of person to choose to be a business owner. Pursuing entrepreneurship requires one to be open to new experiences, and willing to take on significant amounts of risk. For those with that unique entrepreneurial spirit, the benefits of being your own boss outweigh the risks associated with running your own operation.  More importantly, running your own businesses teaches you valuable life lessons that no other profession could. Today we want to share with you 4 important lessons entrepreneurship can teach us about life.
Taking chances in life can be super rewarding.We're sure many can agree that the things you regret most in life are the risks you didn't take. Taking the risk of pursuing entrepreneurship can be very rewarding financially with patience and hard work.
Life is too short for long pity parties. When you own a business, sometimes things don't go as planned, but there's no time to dwell on failures or shortcomings. What matters more is refocusing your efforts to make the next day more successful than the day before.
Whatever doesn't kill you really does make you stronger. Being a business owner will require you to work harder than you've ever worked in your life, but the most challenging experiences will in fact lead to immense personal growth. If there's any profession that teaches you the value of hard work, it's definitely entrepreneurship!
No matter how you feel you must, get up, dress up, and show up. When you are your own boss, if you don't work you don't eat, especially if you're a sole proprietor. If you have employees that run your day to day operations you can skim by without showing up every single day, but your leadership and management style will set the stage for employee productivity. As a business owner, you can never just give up, or put in a resignation notice when the going gets tough. At the end of the day, everything falls back on you.
If you work a 9-5 and find that you've tapped out your learning and growth potential in your profession, we'd recommend brainstorming ideas about what you're truly passionate about and consider pursuing entrepreneurship in a way that aligns with those passions. The work you do each day should make you feel empowered, and teach you life lessons that feel valuable and rewarding. Feel free to contact us if you have questions about buying or selling a business.