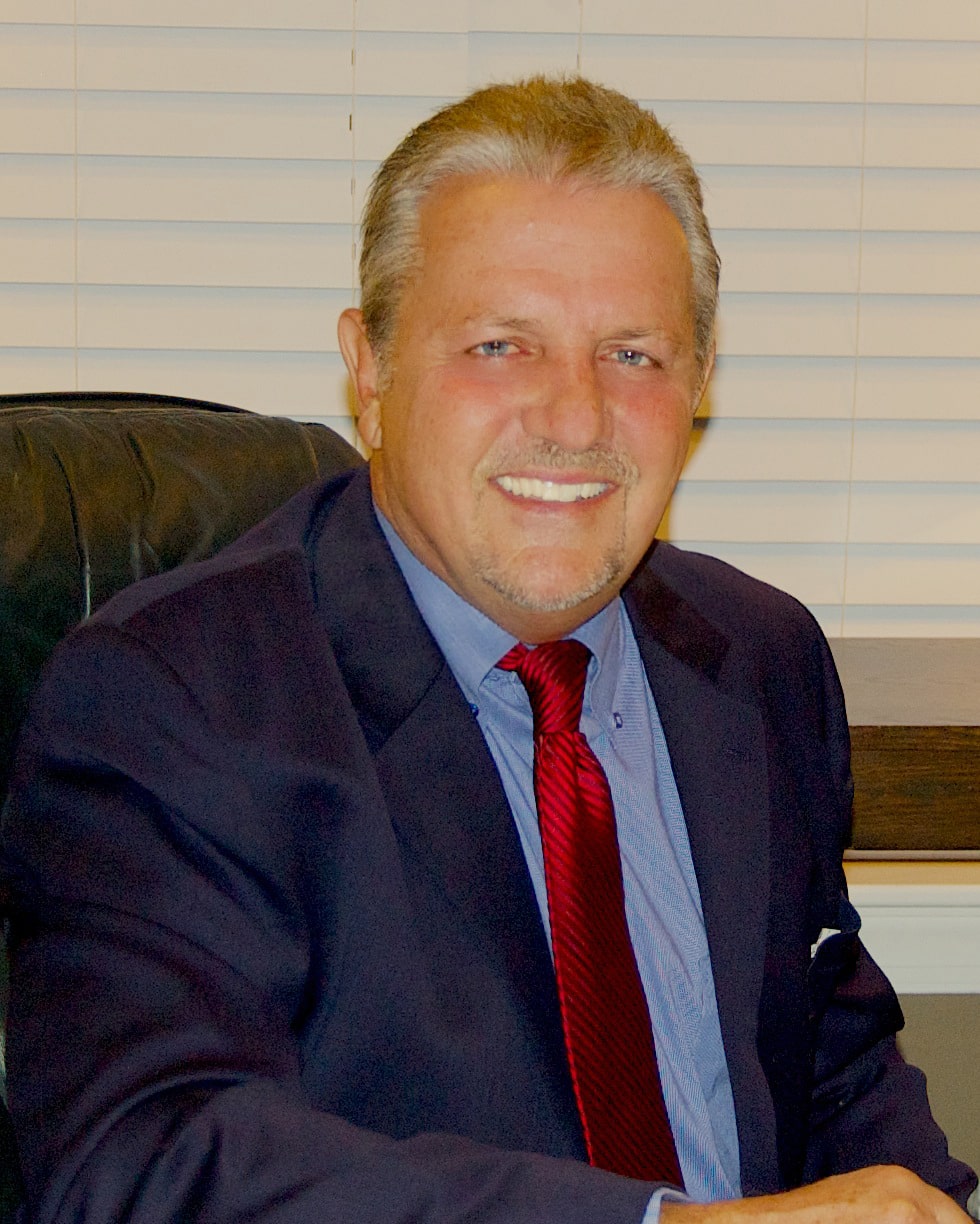 Wall Street Journal Interview
Companies Currently Listed for Sale
Wall Street Journal Interview
David was interviewed in The Wall Street Journal to discuss how he dealt with selling his vending machine company.
Companies Currently Listed for Sale
Are you looking for a business to purchase in South Carolina? If so, here's some of our featured businesses available.
2 unique Fitness Facilities  – W. Ashley, Mt. Pleasant
3 Hair Salons – Summerville
Health Nutrition Store –  Summerville
Just contact me for further information.
David Carroll
Business Broker & Consultant in South Carolina
If you're buying or selling a business or just not sure you have your business in shape to do either, David Carroll has the expertise to help. With more than 40 years of experience, David has worked on both sides of the table for organizations large and small. As a third party, David offers a new perspective and applies creative approaches to make the best deal for you or your company — and it's because he has learned from his own investment in businesses that he started.
Whether it's his leadership in growing a sales team from the ground up to $140 million in sales or pioneering a new business idea, such as his Chocolate Chips Candy operation or Charleston's first Healthy Vending company, David will be a trusted advisor to aid you in making the best decision for your business. As a business broker with Brand Name Real Estate Business Brokerage, he can help you acquire another business or help sell the one you have. If real estate is involved he holds a Real Estate license for South Carolina.
In addition, David has owned and managed 17 rental properties; he has been a partner in a high-end restaurant, as well as created and started a specialty bakery and coffee shop. He personally funded, managed, and sold all for profit. Being involved in so many different types of companies he can adapt his expertise to your business. David has even been published in The Wall Street Journal. Contact Dave to help you buy, sell, merge, or expand your business.