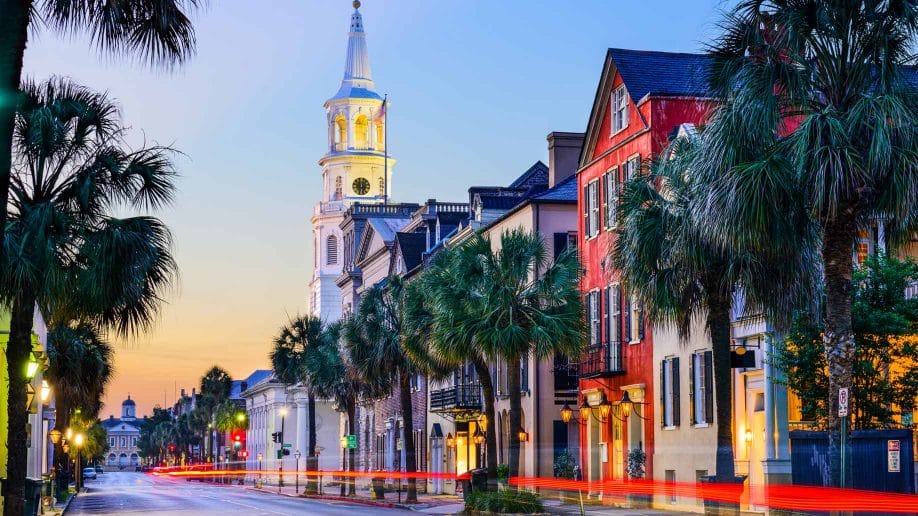 Organizations in Charleston that Provide Resources for Small Business Owners
If you're considering business ownership, but haven't taken the big leap yet, we would recommend getting involved with community organizations that provide resources for business owners. From workshops about marketing products, to round table discussions about obstacles you may be concerned about about, there are so many opportunities in the Charleston area to gain knowledge about business ownership to ensure success in your endeavors.
Here are 3 local organizations that work to foster healthy collaboration amongst local business owners, and provide valuable resources that help business owners succeed.
SCORE: SCORE is a nonprofit association dedicated to helping small businesses get off the ground, grow and achieve their goals through education and mentorship. They provide local workshops several times a month (most of which are free) and the best part about this organization is that you can sign up to have a mentor who can help you every step of the way in navigating your future in business. Check out the local SCORE website here: https://charlestonsc.score.org/
Hatch Tribe: Hatch Tribe's mission is to cultivate & connect women entrepreneurs across the globe. Through coaching, mentoring, and workshops, they help women develop, launch and grow their businesses. Hatch Tribe has live events, retreats, and online forums that serve as great resources for women looking to increase their network of support. Visit Hatch Tribe's website to stay up to date on upcoming events. https://www.hatchtribe.com/
The Harbor Entrepreneur Center: The Harbor Entrepreneur Center's goal in the Charleston community is to promote unity among entrepreneurs. They have many programs and events each month that cater to the true movers and doers of the Charleston Region. Visit their website for more information: http://www.harborec.com/
If you've always wanted to own a business, bypass the early, most difficult stages of business ownership by purchasing an established operation. If you're not sure about what type of business best suits your skillsets and interests, we'd love to get you connected with a knowledgeable business broker.