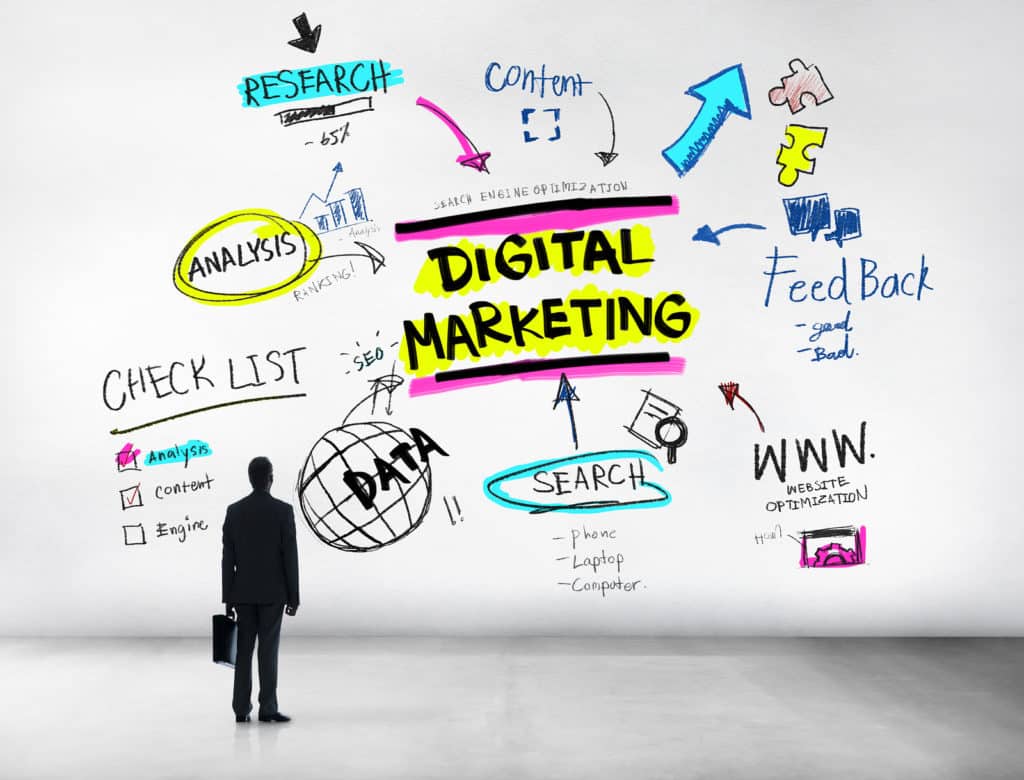 Marketing Your Business in the Digital Age
If you own a business, or you have recently become the owner of a business, we're sure you are trying to decide how to effectively market your business. Marketing can be one of the most challenging tasks for new business owners to tackle because there are so many different ways to advertise your services. From newspaper articles, to social media, there are several options. It can surely be difficult to narrow down what marketing techniques would be the best use of your marketing budget and time.
Today we live in a digital world, where the majority of our news is consumed and shared by way of mobile devices. Current trends suggest that digital marketing is the most cost effective form of marketing for small businesses and multinational corporations alike, and here's why.
Targeting and segmenting customers is most effective online. Running digital ads on social media platforms allows you to target customers based on specific demographics that you'd deem representative of potential customers.

You are guaranteed to reach a wide range of potential customers when you market your business digitally, because

48% of the world's population uses the Internet. When you run ads online, you know it will be viewed by consumers, and you can track the effectiveness of the ad. When you get ads printed in newspapers or magazines, you have no way of knowing whether or not anyone saw it, or if the ads were even effective.

Digital marketing is far less expensive than any other form of advertising. In some cases, spending just $25 on a Facebook ad can result in reaching thousands of consumers in your target market.
If you're a new or aspiring business owner concerned with overcoming the intimidating task of marketing your business or finding customers, we'd recommend taking advantage of social media marketing to advertise your services. Neglecting to taking advantage of digital marketing to promote your business will result in missing out on a large segment of your target market.